With Zero Waste – Maximum Taste – Health Benefits
---
Here is the problem!
Unless you've lived in Europe or had a German grandma, you´ve probably never heard of quark.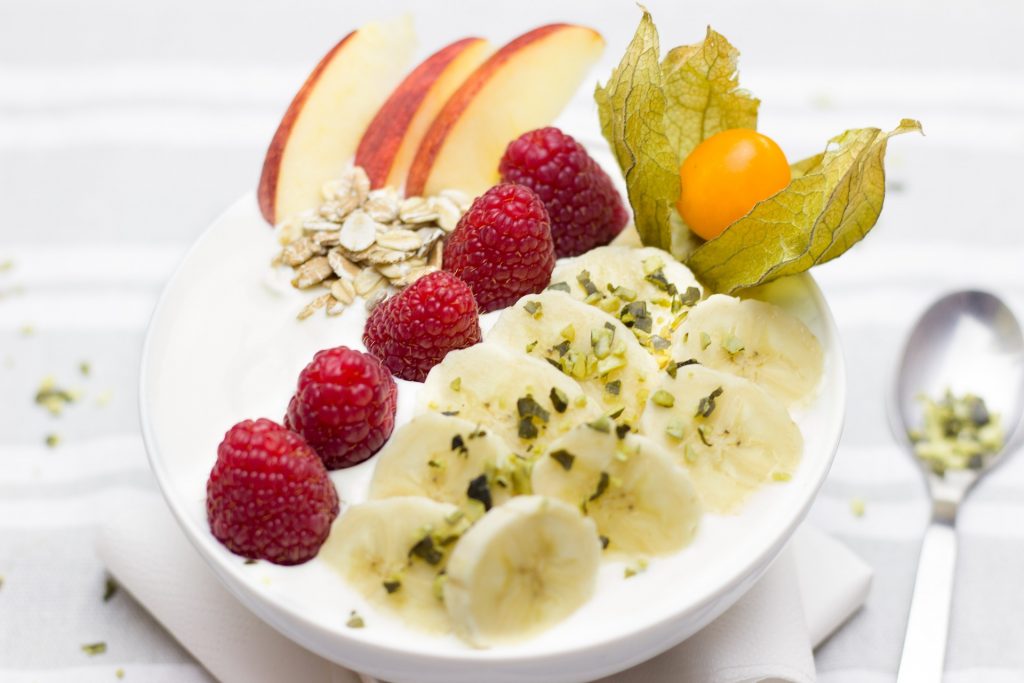 Homemade Quark Secrets That Nobody Shows You!
Learn how easy it is to make real authentic German quark which has all the health benefits.
I will show you the only two real, authentic preparation methods – the traditional and the commercial method
like used in Germany.
You will not find these methods on YouTube. Even on our channel you will find only the "cheat" method on how to produce kind of a quark substitute with a lot of waste in form of whey.
Don't get me wrong, whey is healthy and there will be always whey when you produce quark. But you want to get the most quantity of quark out of your milk and I will show you 11 delicious ways on how to use the whey.
The Easy solution!
Learn how to make real, authentic German quark from scratch and enjoy all culinary and nutrition benefits while saving a lot of money!
---
Explore the Health Benefits
Quark is healthier than Greek yogurt, sour cream, and cream cheese. It is much higher in protein and lower in carbs than it´s dairy relatives and beneficial for the intestinal flora.
Quark contains protein from high-quality amino acids. 12 to 14 g protein per 3.5 oz. It is rich in folic acid, calcium, as well as potassium and phosphorus. Due to the high protein content, it makes you feel full longer. Since it also contains few calories, it is the ideal food for a weight loss. Athletes also love it, especially after a workout, they use it´s protein to build muscle.
Depending on the preparation quark is the perfect all-rounder for
low-carb/high-fat or low-fat nutrition goals.
Health Powerhouse! Packed with vitamins and minerals! High in calcium to help your bones, hair, and teeth. Vitamin A to maintain good eyesight, and vitamin B to support a strong nervous system.
HEALTHY & DELICIOUS
How to use Quark?
Quark is a delicious, healthy power food thanks to its versatile uses:
in savory and sweet dishes
in baking recipes
for dips and dressings
with fruit or granola like yogurt
as spread like cream cheese
hundreds of classic German dishes
and many other ways…
Introducing the Homemade Quark Master Class
Easy to follow
Step-by-Step Video Tutorials
The two authentic ways on how to make artisan quality homemade quark like you would find it in Germany at a fraction of the price you would pay in U.S. grocery stores or super markets.
How to custom make quark with the desired fat & carbs content for your nutrition and culinary goals.
BONUS 2
Personal Email Support
& Facebook Group
If you have questions that are not answered in the class or you experience problems with the quark making process, you are not alone. Just pass me an email and I will answer all your quark making related questions.
Additionally, you can join our Facebook group where I will answer all your questions personally.
Enroll to the Homemade Quark Online Master Class
Buy now and save $32
Enroll for $27 instead of $59
Homemade Quark Online Master Class
Introduction to Quark & FAQ
Step-by-Step Video Tutorials
Multi-Media Recipe Cookbook
BONUS 1
Discover 12 amazing ways to use whey
BONUS 2
Personal Email Support & Facebook Group
Guarantee
Satisfaction Guarantee
My Personal Commitment:
Our #1 goal here at All Tastes German is to provide you with all information and support
that is necessary for your culinary success. We are here for you to guarantee your satisfaction with our quark masterclass. Whatever question you might have, I will be there to help you enjoy this culinary experience to the fullest.
FREQUENTLY ASKED QUESTIONS